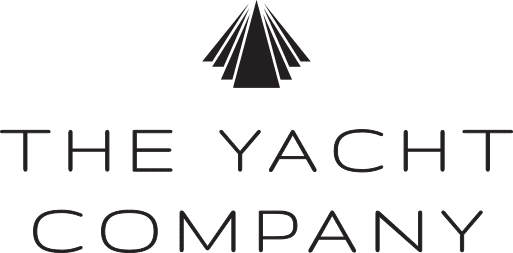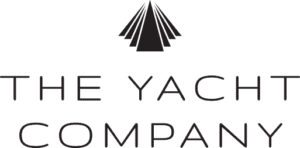 Free to enjoy your time aboard your own yacht!
We make yacht ownership effortless.
YACHT MANAGEMENT






YACHT MANAGEMENT
A luxury yacht is a significant investment
Yachts are valuable assets and require careful management, from rigorous financial management to employing a trusted crew. Our management services ensure that your yacht is being maintained, operated and administered to the highest possible standards, leaving you free to enjoy your time on board with family and friends.
Often Yacht Owners may find that they may not be able to vacation as much as they would like to on their luxury yacht or catamaran and many times their catamaran may be sitting unused. Owners might want to consider the potential of utilizing those unused weeks and offer their catamaran for charter in the location of their choice. This charter business plans can offset some of the annual maintenance costs and cover the costs of the crew salaries.
PRIVATE YACHT CHARTER






PRIVATE YACHT CHARTER
We create dream vacations – We create emotions
Our own long term experience on the luxury charter market and our perfect trained crews guarantee an exceptional vacation and leisure time for charter guests and for owners on board.
We design and outfit your yacht according to the highest standards and our crews deliver high end service. TYC Yachts and Crews were assigned with several awards at charter boat shows in the last years .
OUR REFERENCES
We understand Yachting more than the most
We owned, worked and lived on luxury yachts and know how to manage and support private yacht owners. Private Yachting is an unparalleled adventure, an exclusive lifestyle. Whether you own or want to purchase a sailing yacht or a power boat, a monohull sailor or a private catamaran, with our expertise we find the best program and solution for you.
We are here that you can enjoy every moment of the yachting experience.
THE YACHT COMPANY
unique as you
Experienced – Innovative – Passionate
We are hardworking, discreet, imaginative, reliable, creative, organized, motivated.
Over 20 years experience of managing yachts and catamarans from 50-100ft and also owned our own catamarans. Our extensive first-hand yachting expertise and our personal dedication guarantees that your yacht and interests are in safe hands.